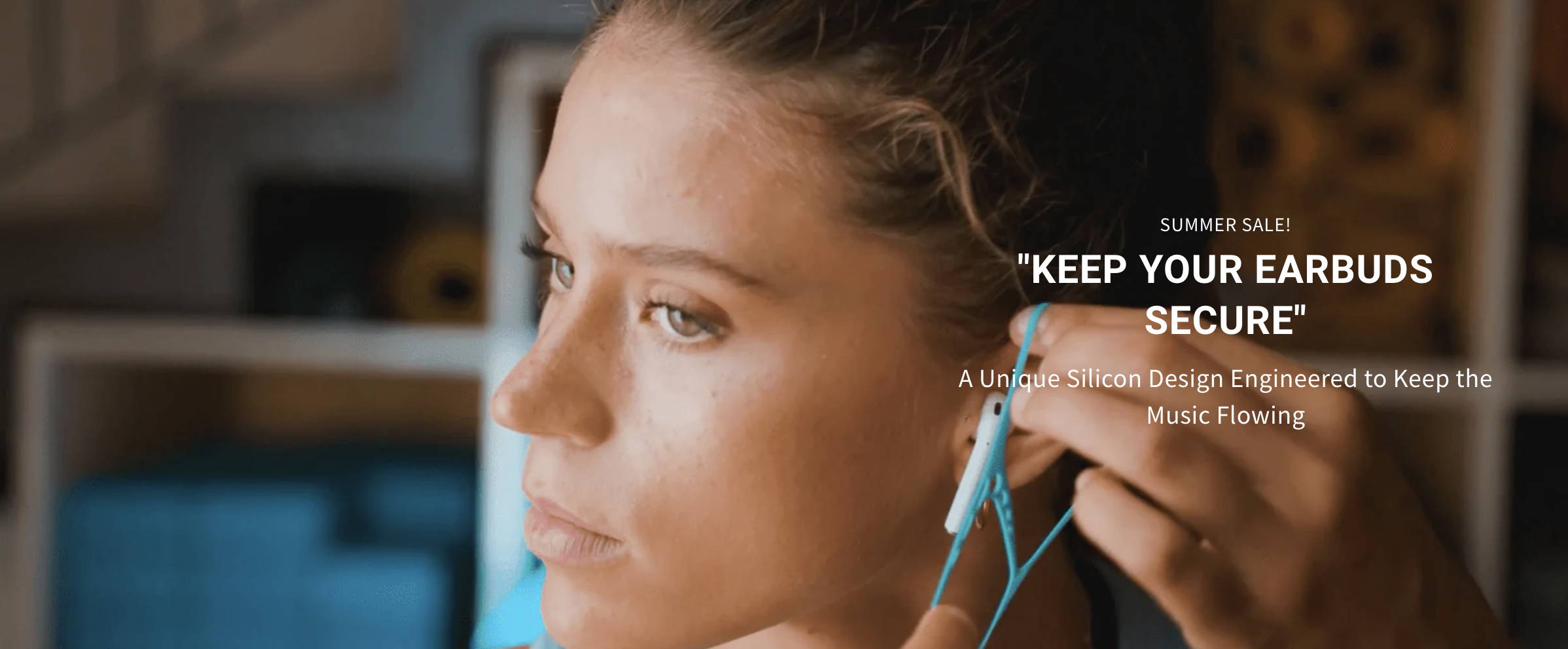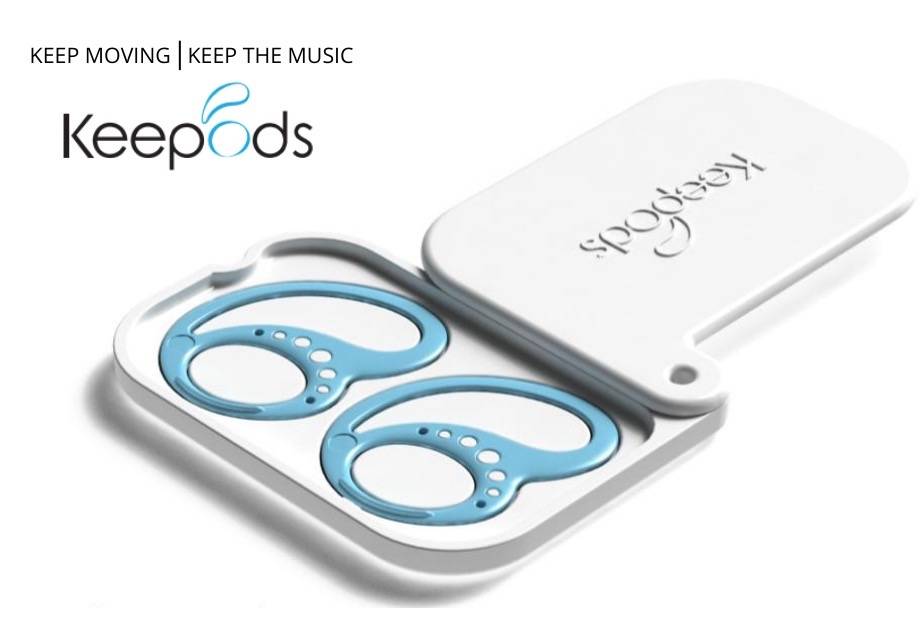 9,522 Backers From all over the world
Never had a discomfort and I love them!!
I love listening to music or books while I clean or work out but I have never found a pair of earbuds that can stay in my ears. I mean I have bought every shape of earbud and they pop out whenever I move around too much. Everything changed when I got these!
Best project I've backed on Kickstarter

They were awesome and stayed put through a bouncy spell when my steed decided to act and tried to throw me off. He didn't succeed 😬🐎👌. Never had any discomfort and I love them!!! Will totally buy them again when if I wear these out!
These are so simple and so great! I kept looking for earbuds that wouldn't fall out - an impossible task - then I found this on Kickstarter. A better and simpler option and so much more affordable! Highly recommend.
Perfectly Anchor Your Earbuds.
Comfortable & Easy To Use.